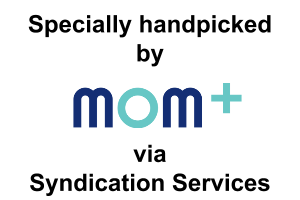 0
24th June, 2016
Women with gestational, type 1 or 2 diabetes must take precautions during pregnancy to protect their fetus from any undesirable effects.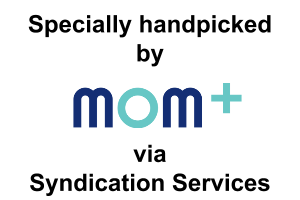 0
24th June, 2016
While post-pregnancy diabetes is not uncommon, high protein diets, especially from animal sources. seem to increase its chances.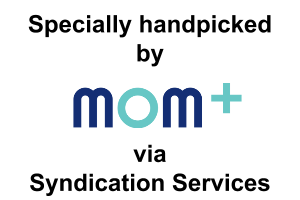 0
24th June, 2016
Surrogacy is an option for women who are unable to conceive or maintain a pregnancy naturally or even with medical assistance.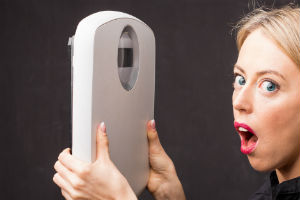 2
17th June, 2016
Improper BMI is probably the most common hinderance in conception and pregnancy, even though it can be easily corrected.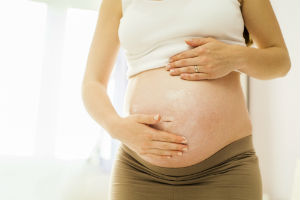 0
17th June, 2016
Stretch marks are an unavoidable part of pregnancy though its manifestation can vary significantly from one individual to another.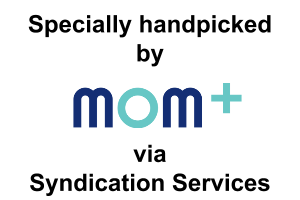 0
17th June, 2016
Pregnancy clothing must serve multiple functions of comfort, convenience and style and women today have many options to choose from.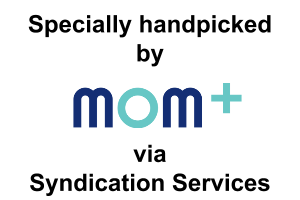 3
17th June, 2016
Guidelines recommend breastfeeding up to the age of 6 months and a study has shown that sharing a bed with the baby facilitates this.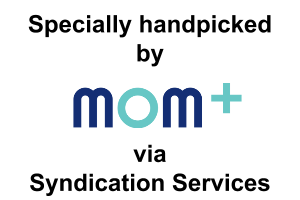 0
17th June, 2016
A study of the mental health of the pregnant women and their miscarriage risk has shown a positive correlation between the two.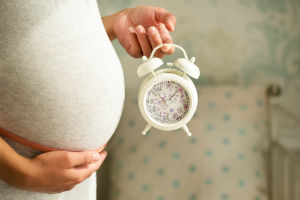 2
18th May, 2016
While trying to conceive and waiting for it to happen, be aware of the numerous signs that nature uses to bring the good news to you.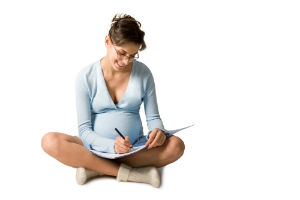 2
18th May, 2016
A birth plan helps one to run through the critical decisions that one may face during labour and deiivery and mentally prepare for it.
Page :