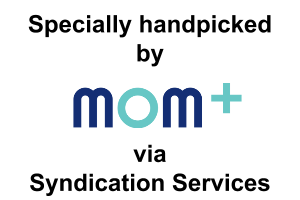 1
24th April, 2016
A new study shows that women who have had a miscarriage do not need to wait long before trying to conceive again.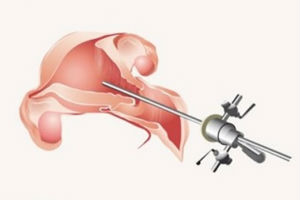 4
22nd April, 2016
Hysteroscopy offers a non-invasive option for both diagnostic evaluation and surgical intervention in certain cases of infertility.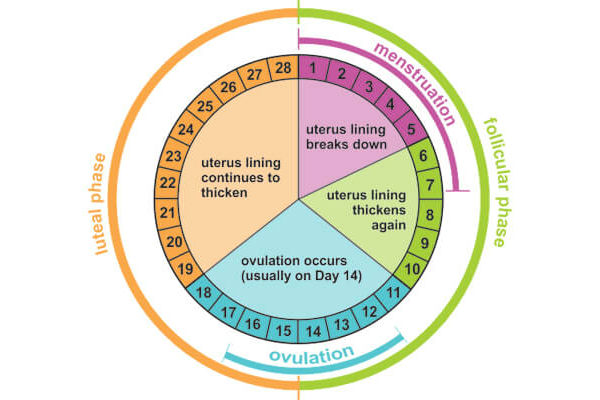 7
3rd April, 2016
A better understanding of the menstruation and ovulation cycle can enable women, to identify their fertile days more accurately.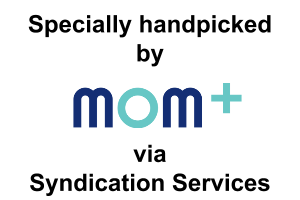 2
24th February, 2016
An injectable contraceptive, with due consideration of its pros & cons, may be the most convenient option for many women.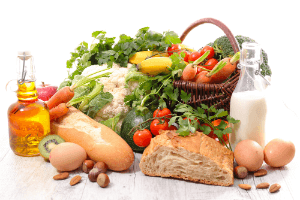 2
18th February, 2016
To conceive, ensure a healthy, complete and balanced diet and keep strictly away from alcohol, tobacco and excess caffeine.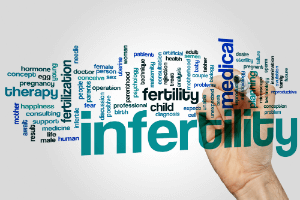 1
16th February, 2016
Advances in medical science today allow easier diagnosis and treatment of various causes of infertility giving hope to many couples.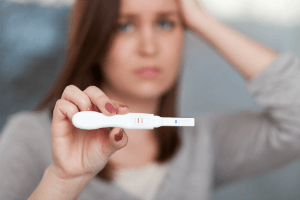 1
26th January, 2016
Difficulty in getting pregnant could be because of medical reasons which can interfere with both female and male reproductive health.
Page :