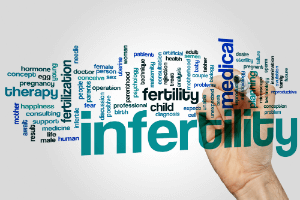 1
16th February, 2016
Advances in medical science today allow easier diagnosis and treatment of various causes of infertility giving hope to many couples.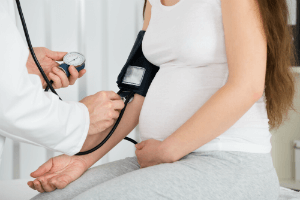 0
16th February, 2016
Though pre-eclampsia & gestational diabetes increase risk of cardiovascular disease in women, lifestyle changes can help mitigate risks.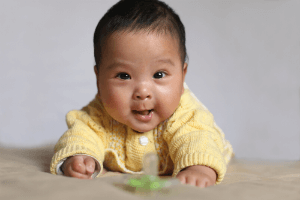 8
26th January, 2016
Awareness of some simple practices and a few precautions can ensure a baby's good health and keep most common illnesses at bay.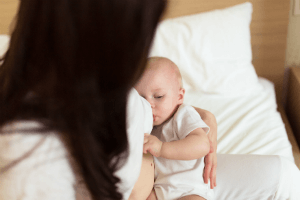 3
26th January, 2016
As breastfeeding creates a strong bond between the baby and mother, being prepared for it can make it truly pleasurable.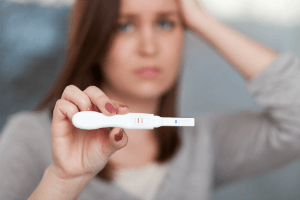 1
26th January, 2016
Difficulty in getting pregnant could be because of medical reasons which can interfere with both female and male reproductive health.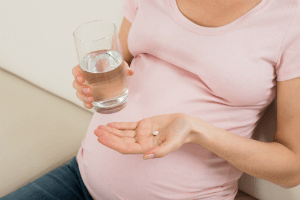 3
26th January, 2016
While general discomfort and some mild symptoms are natural during pregnancy, one should know the symptoms which are not to be ignored.
Page :