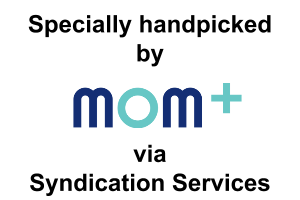 0
22nd April, 2018
A pre-pregnancy counselling cum check-up is always a worthwhile and important activity if one is planning a pregnancy.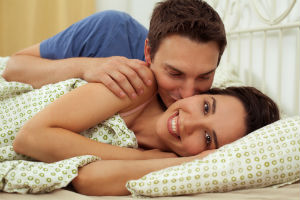 0
22nd April, 2018
Th process of conception is probably one of the most misunderstood, enabling a large number of unsubstantiated myths to flourish.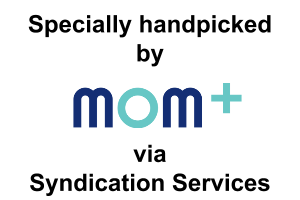 0
31st July, 2016
To ensure that financial stress is not added to a pregnancy, couples are advised to carefully choose an appropriate maternity cover.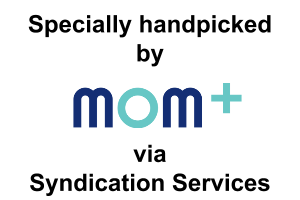 0
24th June, 2016
Surrogacy is an option for women who are unable to conceive or maintain a pregnancy naturally or even with medical assistance.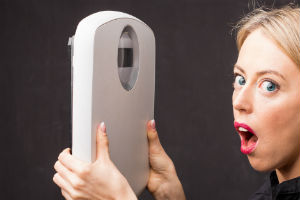 2
17th June, 2016
Improper BMI is probably the most common hinderance in conception and pregnancy, even though it can be easily corrected.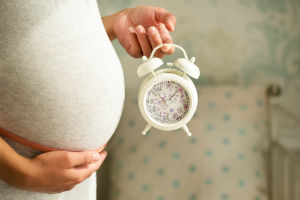 2
18th May, 2016
While trying to conceive and waiting for it to happen, be aware of the numerous signs that nature uses to bring the good news to you.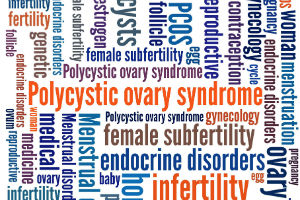 0
17th May, 2016
PCOS is one of the most common problems underlying infertility in women and a comprehensive understanding can help women deal with it.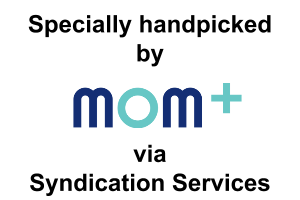 0
17th May, 2016
While IVF is an option for many infertility afflicted couples who wish to have a child, persistent efforts may be required for success.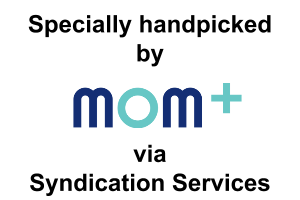 0
26th April, 2016
As many women of childbearing age opt for careers over babies, freezing of eggs presents them an option to have babies at a later time.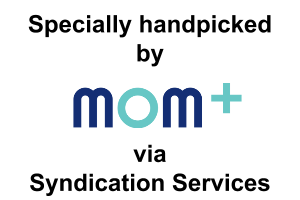 0
26th April, 2016
A study has shown that exposure to high air pollution impacts the fertility of women who reside in such areas for longer periods.
Page :