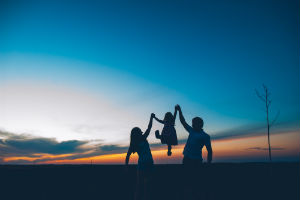 1
20th September, 2016
Bringing up a child is not the responsibility of the mother alone and there are numerous ways in which new fathers can contribute to it.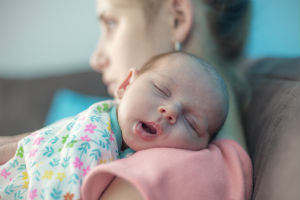 1
20th September, 2016
Even after an energy sapping labour and delivery, a new mother may have to deal with multiple issues during initial postpartum period.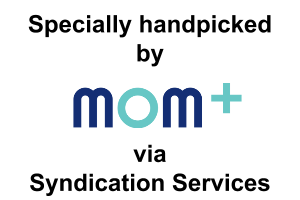 0
27th August, 2016
Mothers must breastfeed their Babies for the first 6 months during which time this should be their exclusive source of nutrition.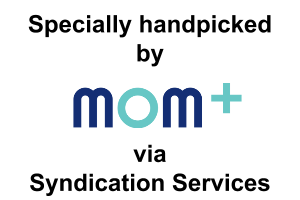 0
11th July, 2016
Breastfeeding is not only important for the newborn but also benefits the mother in many ways and helps bond the baby to her.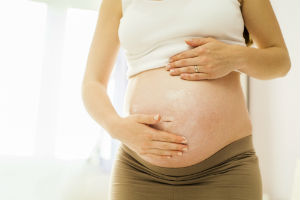 0
17th June, 2016
Stretch marks are an unavoidable part of pregnancy though its manifestation can vary significantly from one individual to another.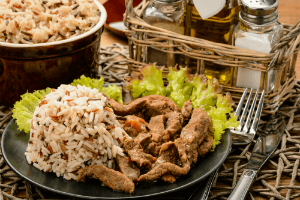 3
10th March, 2016
Lactating mothers require a diet which can take care of their post-delivery recovery as well as the baby's nutritional needs.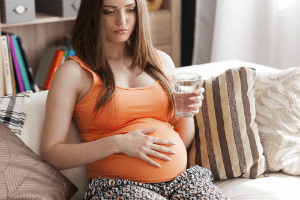 1
9th March, 2016
More awareness and proactive testing is required for anxiety and depression during and after pregnancy to enable effective intervention.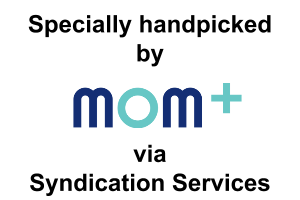 2
24th February, 2016
An injectable contraceptive, with due consideration of its pros & cons, may be the most convenient option for many women.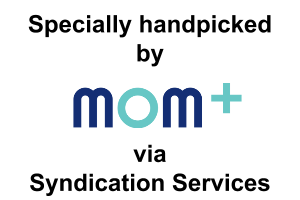 1
24th February, 2016
While controlled weight gain during pregnancy is important, a study shows that controlling weight is also important between pregnancies.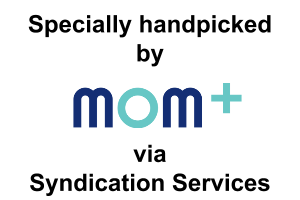 0
22nd February, 2016
Increasing trend of gestational diabetes requires awareness for control during pregnancy and also avoidance of post-pregnancy diabetes.
Page :