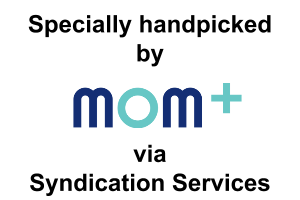 0
27th August, 2016
Mothers must breastfeed their Babies for the first 6 months during which time this should be their exclusive source of nutrition.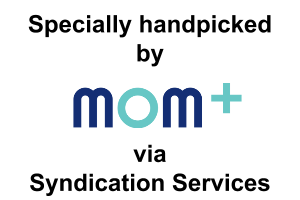 3
17th June, 2016
Guidelines recommend breastfeeding up to the age of 6 months and a study has shown that sharing a bed with the baby facilitates this.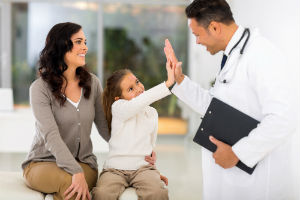 3
27th April, 2016
Vaccinations as per the recommended schedule helps prepare the immune system in children, thereby protecting them from diseases.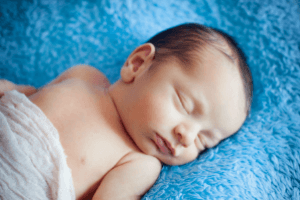 14
4th March, 2016
Awareness of a few simple guidelines about the main aspects of a newborn's growth and well being can make the process very enjoyable.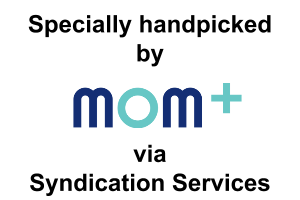 1
23rd February, 2016
Since air pollution poses an invisible but significant health risk at younger ages, one must undertake safeguards to protect babies.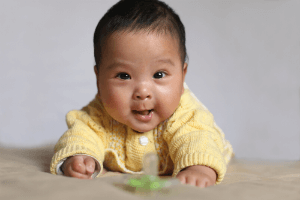 8
26th January, 2016
Awareness of some simple practices and a few precautions can ensure a baby's good health and keep most common illnesses at bay.